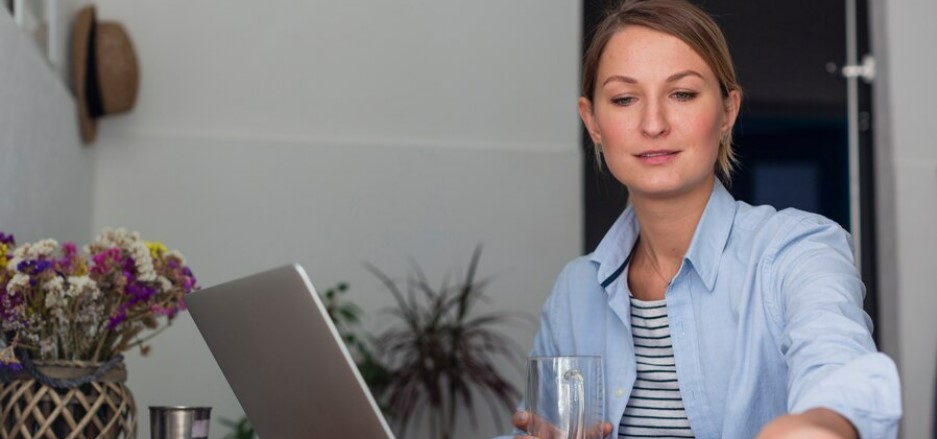 WhatsApp-based businesses are a great opportunity for women who are looking to start their own business from home. With the widespread use of smartphones and the convenience of messaging apps, WhatsApp can be a powerful tool for women to connect with customers, promote their products or services, and manage their business from the comfort of their own home.
One of the main benefits of a WhatsApp-based business is the low start-up cost. All you need is a smartphone and an internet connection to get started. This makes it an ideal option for women who may not have a lot of capital to invest in a traditional brick-and-mortar business.
Another advantage of a WhatsApp-based business is the flexibility it offers. As a business owner, you can set your own schedule and work at your own pace. This is especially beneficial for women who may have other responsibilities, such as caring for children or elderly family members.
In terms of marketing and customer outreach, WhatsApp allows you to easily connect with potential customers through group chats, broadcasts, and individual messages. You can share photos, videos, and links to your products or services, as well as communicate with customers in real-time to answer questions and provide assistance.
Overall, a WhatsApp-based business can be a great way for women to start their own business and achieve financial independence while still being able to manage their other responsibilities. With a little creativity and hard work, you can turn your passion into a successful business venture.
Connect us at : (91)7708500007